Scrap Metal Purchaser
We buy and sell all kinds of metals
Amex Iron & Metals, we specialize in the recycling of all types of metal. We are particularly looking to purchase radiators, catalytic convertors, aluminum stampings and extrusions and many more. We offer competitive prices and efficient transportation and bin services, for your needs.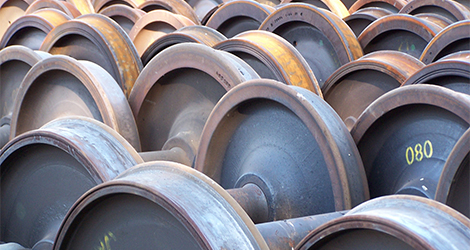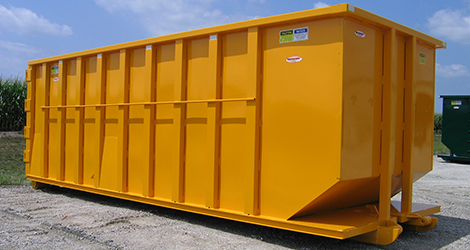 Bin Services
Small and Large Sizes Bins
The following bin services to accommodate small or large orders.
20 Yard Bin
30 Yard Bin
40 Yard Bin